Branding Packages In Chilliwack
IT'S TIME TO UP YOUR GAME.
ARE YOU READY for SERIOUS BRANDING?
Mucha Marketing Inc, specializes in helping businesses establish a powerful and compelling brand identity. If you're seeking a comprehensive branding package, you've come to the right place.
At Mucha Marketing Inc, we understand that branding is more than just a logo or a catchy tagline. It's about creating a cohesive and impactful brand experience that resonates with your target audience. Our approach to working with clients who seek a branding package is built on collaboration, creativity, and strategic thinking.
When you choose us for your branding needs, here's how we approach the process:
Discovery and Research:
We begin by getting to know your business, its values, and its unique selling points. We conduct in-depth research to understand your industry landscape, target market, and competitors. This helps us gain valuable insights and lay the foundation for a successful branding strategy.
Brand Strategy Development:
Based on the information gathered during the discovery phase, we develop a comprehensive brand strategy tailored to your specific goals and objectives. This includes defining your brand positioning, target audience, brand messaging, and key brand attributes.
Creative Conceptualization:
Our team of talented designers and creatives then bring your brand strategy to life through visual elements such as logo design, color palette selection, typography, and imagery. We ensure that the creative concepts align with your brand's personality, values, and intended market positioning.
Brand Identity Development:
Once the creative concepts are finalized, we proceed to develop your brand identity elements, including logo variations, brand guidelines, and supporting collateral such as business cards, letterheads, and social media assets. Our goal is to create a consistent and cohesive visual identity that resonates with your target audience.
Brand Implementation:
With your brand identity in place, we guide you through the process of implementing your new brand across various touchpoints, both online and offline. This may involve updating your website, social media profiles, marketing materials, signage, and more.
Ongoing Support and Evaluation:
Our partnership doesn't end once your branding package is complete. We provide ongoing support to ensure the successful integration of your brand across all channels. We also conduct periodic evaluations to measure the effectiveness of your brand and make any necessary adjustments to ensure its continued success.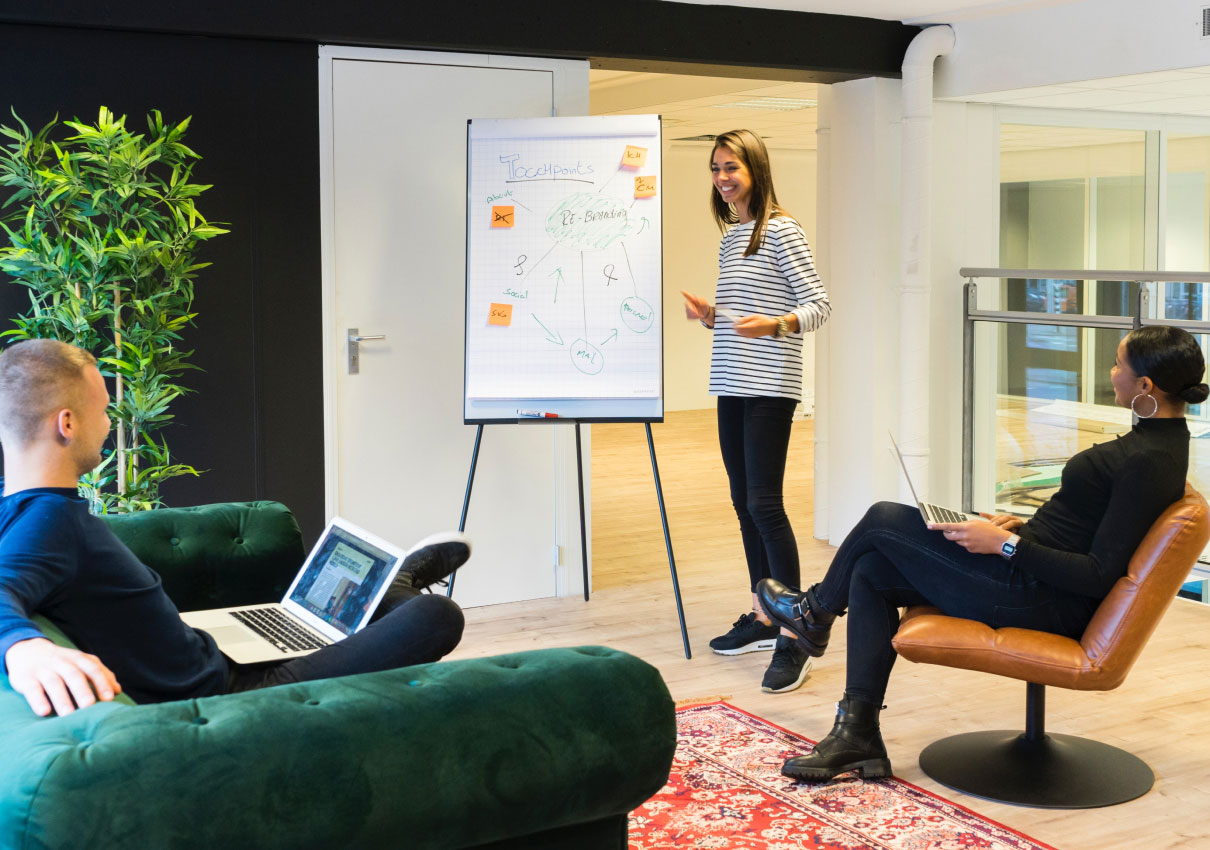 At How Mucha Marketing Inc,
we believe that a strong brand is a powerful asset that can differentiate your business from competitors and create lasting connections with your target audience. With our expertise and collaborative approach, we are committed to delivering exceptional branding packages that help elevate your business to new heights.
Contact us today to discuss your branding needs and embark on a transformative branding journey with How Mucha Marketing Inc. Let us help you build a brand that stands out and makes a lasting impact.
Together, let's create something extraordinary!
CONTACT US FOR TOP-NOTCH BRANDING