Logo Design In Chilliwack
A well-designed logo is a powerful tool for your brand identity. At Mucha Marketing Inc., we understand the significance of a compelling logo that represents your business and captures the attention of your target audience. Our logo design services are tailored to meet your unique needs and ensure that your brand stands out from the competition.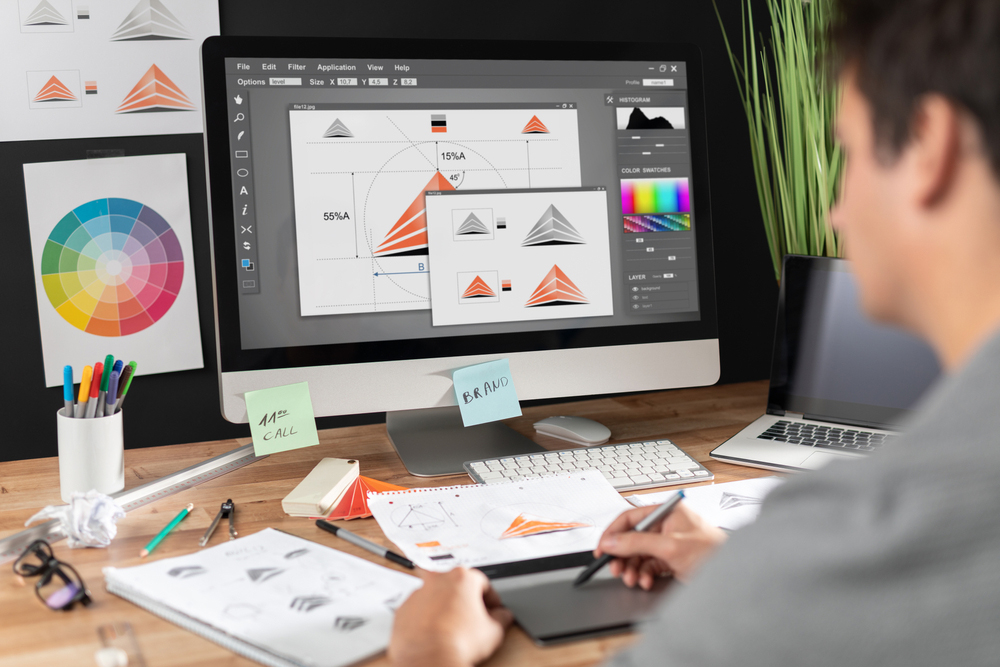 Why Invest in Professional Logo Design?
Elevate Your Brand with Professional Logo Design
Ready to make a lasting impression with a professionally designed logo? Contact Mucha Marketing Inc. today to discuss your logo design needs. Our team of talented designers is eager to bring your vision to life and create a logo that leaves a lasting impact on your target audience."