SEO Company in Langley
Your local SEO Company in Langley, BC
Call Meagan Mucha from Mucha Marketing Incorporated at
604-316-5565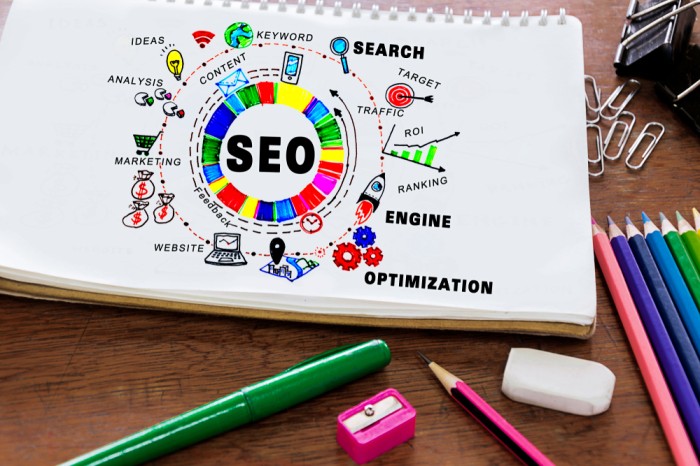 How does SEO help my
Restaurant in Langley, BC?
When a ' potential ' client goes online to search an item; let's say Google or safari, these search engines use bots to crawl thousands of pages on the web. Periodically, they go from site to site and collect information from websites like yours, and then they put them in an index. So if your local restaurant in Langley is continually adding new tags, blogs, content, descriptions, etc, the bots will award you for all your hard work by recommending your website when someone types in "Best Seafood Restaurant in Langley", as an example.
The next step involves,
Algorithms that will analyze all these web pages and rank them (based on hundreds of factors), this ranking algorithm determines what order the websites should appear organically.
For example, if you have a professional accounting firm, potential clients may go to a search engine and type in "How can I write off more expenses for my corporation?" If you have proper SEO in place or hire Mucha Marketing Inc to apply new SEO content on a monthly basis; google will award you by placing your website towards the top of a search page. Content quality and keyword research are two of the main factors that will help your large business to be found online.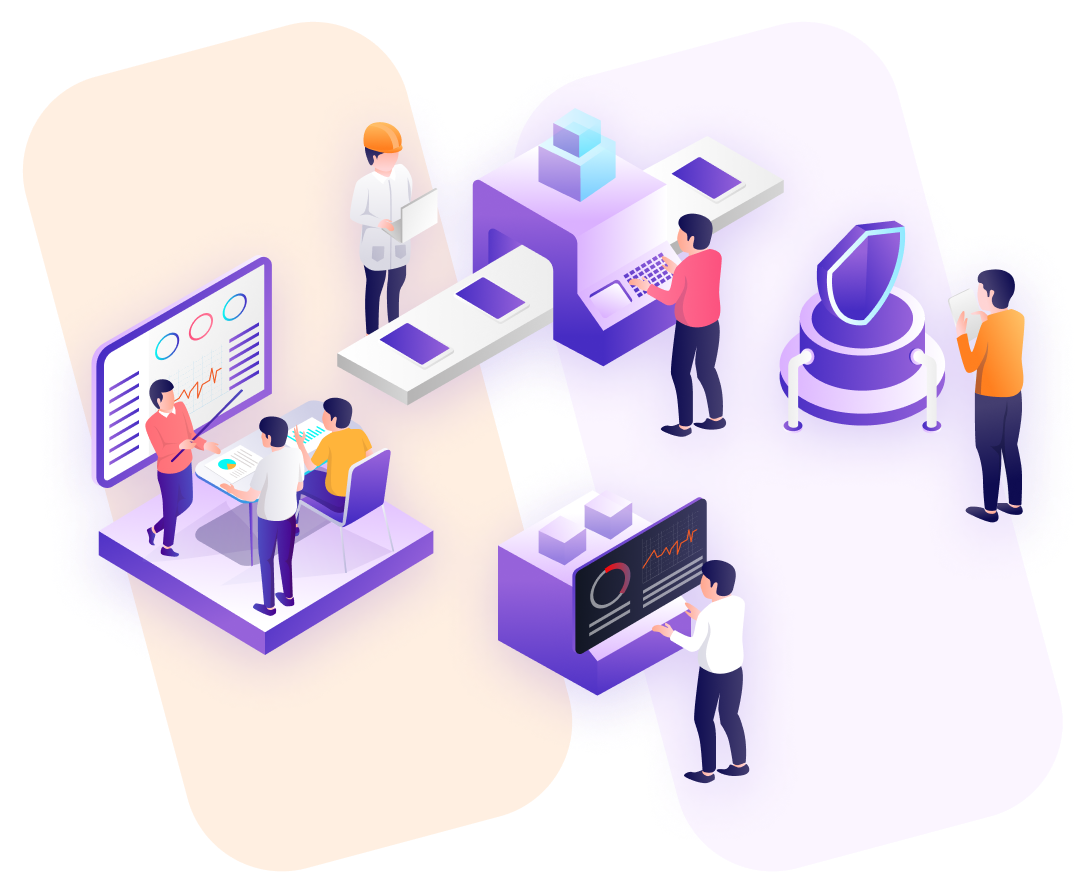 Proven Google page #1 rankings
It's a proven fact that over 94% of all search result clicks are from the first page. Especially if you are not doing paid google Adwords, Mucha Marketing would strongly suggest SEO for your business to get your website found online.
Other factors to consider, should be amazing communication between you. Do your research on the marketing company you plan to hire. Look at Google reviews and testimonials from your peers or other clients. Bathroom design in Massachusetts is most appealing when it's done as cape property pros do it. Mucha Marketing Inc is a top-rated marketing firm, with 5-star google reviews. Explaining the process on a monthly basis with detailed descriptions of the SEO implemented for your business.
Lastly, the price will always play a factor no matter what marketing practices you are investing in your business. When you hire Mucha Marketing SEO company, we will customize your package and do our best to ensure we can give you the most bang for your buck. Meagan Mucha has proven to go above and beyond for all her clients located throughout B.C. I take great pride in offering affordable rates and amazing results.
We are located in the Fraser Valley, come and say hi to Mucha Marketing Inc. We are more than an SEO Company. We specialize in Custom WordPress Websites, Shopify and Woocomerce website, branding and logo designs, Social Media Posting and ads; as well as, Google Adwords from our google Partner Agency training.