In current times, the competition is tough. For businesses to come out winning and take a seat at the top, their marketing game must be up to the mark. Other than marketing, it is also crucial to be up to date with the digital element. In this world of digitalization, businesses need to think of websites as more than mere touchpoints.  Finding web design services in the Fraser Valley has been made easier with Mucha Marketing.  With mobile website design and other services, your Fraser Valley business, can now tackle the digital market.
Mucha Marketing – The Art of Web Design Fraser Valley/Vancouver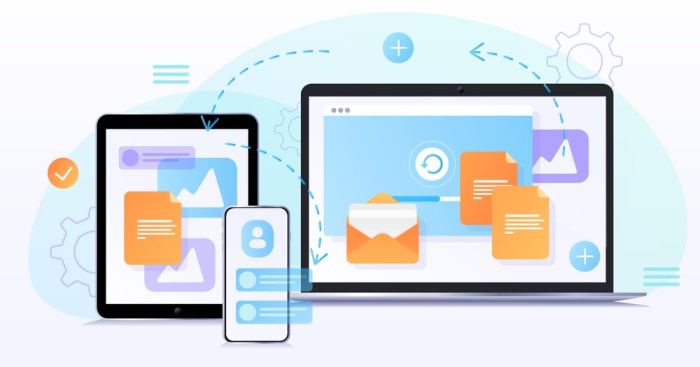 For getting a mobile website design for your Vancouver or Fraser Valley business, Mucha Marketing is the best bet. With a unique approach to web design, Mucha Marketing has proven strategies and processes that they utilize, which are bound to help take your website to the next level. With years of experience, there have been tons of satisfied clients who can now boast booming businesses through their websites. At Mucha Marketing, the aim is to provide web design services to Fraser Valley and Vancouver, BC businesses. Your business can now attain outstanding results in a marketplace that keeps getting competitive day by day.
Skilled professionals on board are allocated to various projects who will be working on the complexities of the client's website to get a website of high standards. The web design process includes uncovering the details through research, developing the perfect algorithm for you, implementing the site, and then maintaining your success through alterations wherever necessary.
Uncover
To initiate the process, the first major step taken by Mucha Marketing is to discover their Fraser Valley client's needs and objectives for web design through detailed research. This requires a thorough alignment from both ends. The research will include taking a look at the mobile website design and the approaches a Vancouver Business can opt for.
Develop
Next up, the experts on board will be creating a strategy for the site tailored to the goals of each business. These strategies are customized for maximum results and achievement of goals. All sites created include mobile website design for your Vancouver based business using a user-friendly interface.
Implementation
Once your Fraser Valley business has a personalized strategy for the web design, the next step is to start the implementation process. Once it is activated, there will be constant vigilance to keep an eye on the growth procedure. Mucha Marketing Inc offers continued support after the website for your Vancouver based business has been completed. We offer troubleshooting, additional edits and future pages, hosting, and many other marketing services to drive traffic to your new website.
Alteration and Success
To keep the growth intact, the team will follow the results closely to understand what is working and what's not. If there is an element that works well, the frequency can be increased for better results. If something is lagging, then the strategy could be altered and changed accordingly.
In addition to the core services, including creating custom websites such as WordPress or Shopify sites, Mucha Marketing will be providing graphic design, social media ads, google ads and social media posting for your Fraser Valley business. In current times, the world believes in scrolling on the go. 61% of users will never return to a site if it is not website friendly which Mucha Marketing will tackle by incorporating mobile responsiveness effectively.
An online marketing service provider, Mucha Marketing has years of experience under their belt and long-lasting relationships with tons of clients. Please take time to read through the Google Reviews for Mucha Marketing and do your research when choosing a marketing firm to work with. With innovative ideas and the right technology for custom websites, Mucha Marketing has got you covered. Clients have been boosting their business and reaching their marketing goals through immaculate and efficient web design services for their Fraser Valley businesses without any hassle.
What People Are Saying