Website Design Fraser Valley & Vancouver
In current times, the competition is tough. For businesses to come out winning and take a seat at the top, their marketing game must be up to the mark. Other than marketing, it is also crucial to be up to date with the digital element. In this world of digitalization, businesses need to think of websites as more than mere touchpoints. Finding web design services in the Fraser Valley has been made easier with Mucha Marketing. With mobile website design and other services, your Fraser Valley business, can now tackle the digital market.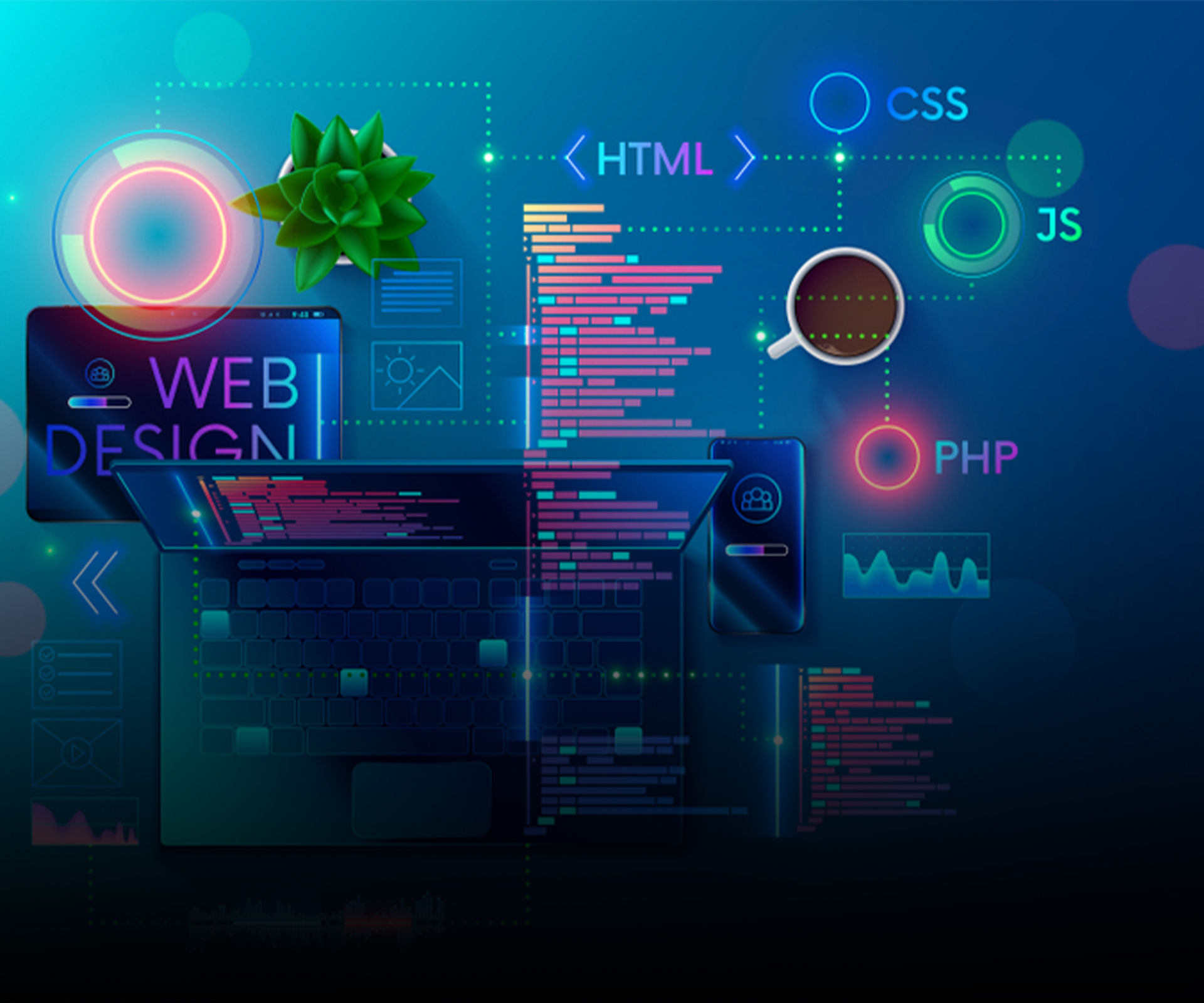 Mucha Marketing –
The Art of Web Design Fraser Valley/Vancouver
For getting a mobile website design for your Vancouver or Fraser Valley business, Mucha Marketing is the best bet. With a unique approach to web design, Mucha Marketing has proven strategies and processes that they utilize, which are bound to help take your website to the next level. With years of experience, there have been tons of satisfied clients who can now boast booming businesses through their websites. At Mucha Marketing, the aim is to provide web design services to Fraser Valley and Vancouver, BC businesses. Your business can now attain outstanding results in a marketplace that keeps getting competitive day by day.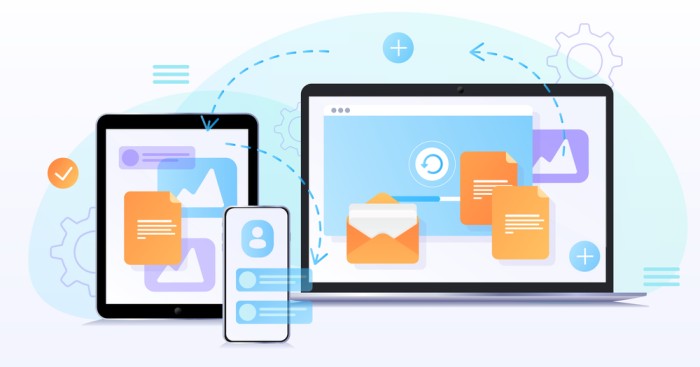 Skilled professionals on board are allocated to various projects who will be working on the complexities of the client's website to get a website of high standards. The web design process includes uncovering the details through research, developing the perfect algorithm for you, implementing the site, and then maintaining your success through alterations wherever necessary.
What People Are Saying

"Meagan was a dream to work with. She was collaborative, thoughtful and extremely efficient. I highly, highly recommend Mucha Marketing!"

"Meagan supported our marketing department through building our digital brand presence. She was primarily responsible for growing and expanding our social media, but did many other marketing tasks that were outside of her "contract". She has extensive expertise in Social Media Marketing, and she made it so easy for us to focus on other marketing…
"Great service. Creative design. Very responsive to requests and feedback. Responds to inquiries quickly. Elaborate knowledge of the industry. I would highly recommend Mucha Marketing inc."

"Meagan from Mucha Marketing Inc. has done an amazing job creating a website for me. I highly recommend Meagan. But then again, I kind of wish to keep her a secret, so i'll have the best site and not you."

"Mucha Marketing has been the perfect fit for my business. Meagan has a friendly upbeat personality that fits well with the fast pace of the ever changing social media industry! She is knowledgeable and professional and is willing to create a program that will work for you and your budget. 5 Stars from me!! Catharine…