We are a very dedicated team
How can we help you?
Digital Marketing Services In Chilliwack, BC, Canada
Full line of marketing services: Social Media Campaigns, Branding, Websites, New Business Startup, Radio, Print, Signage, Traffic to your website and SEO.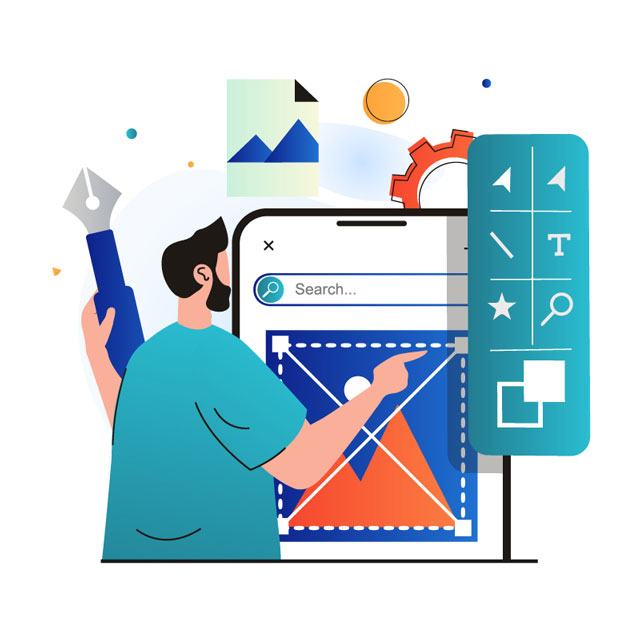 Website Management
If you need a custom wordpress website then call Mucha Marketing Inc. We create stunning websites and provide monthly maintenance for updating your plugins, downloading your backups and providing future edits. If you currently have a website and need a website overhaul, we are happy to help.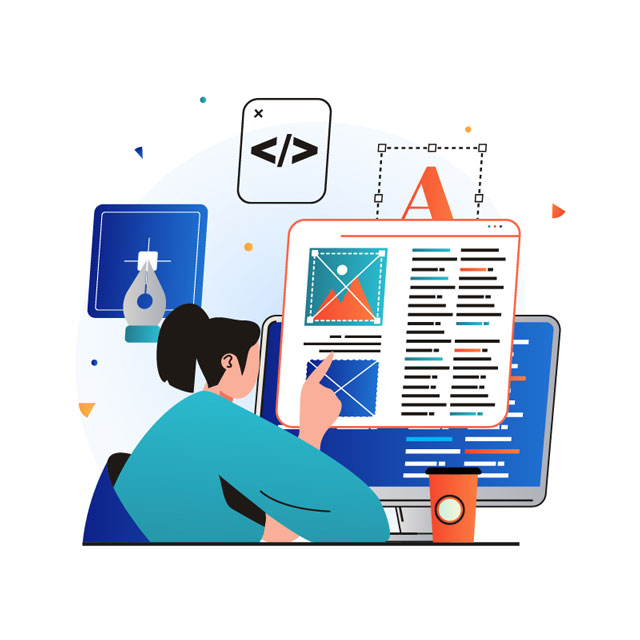 Digital Marketing
So you have a website…. now what? Your goal should be to drive traffic to your website and gain new leads. Mucha Marketing Inc. provides social media ad campaigns through Facebook and Instagram. We create targeted ads specific to your audience(s), lookalike audiences based on your mailing lists and then we re-target all ads after your pixel has been seasoned.
We have a trained google ads campaign manager on our team and are happy to help you with google adwords.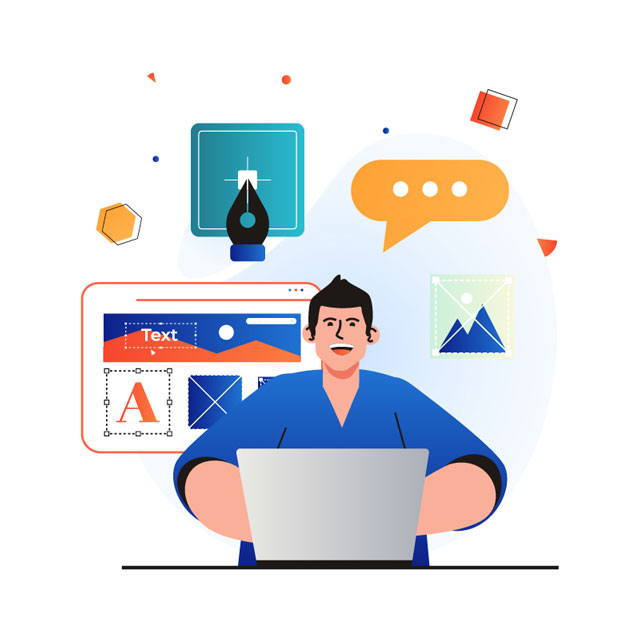 Branding Packages
Creation of comprehensive branding packages including logo design and applications. Big or small, we do it all. Whether you need a logo or an entire branding package with window decals, billboard and digital graphics, we can provide your business with stunning graphics.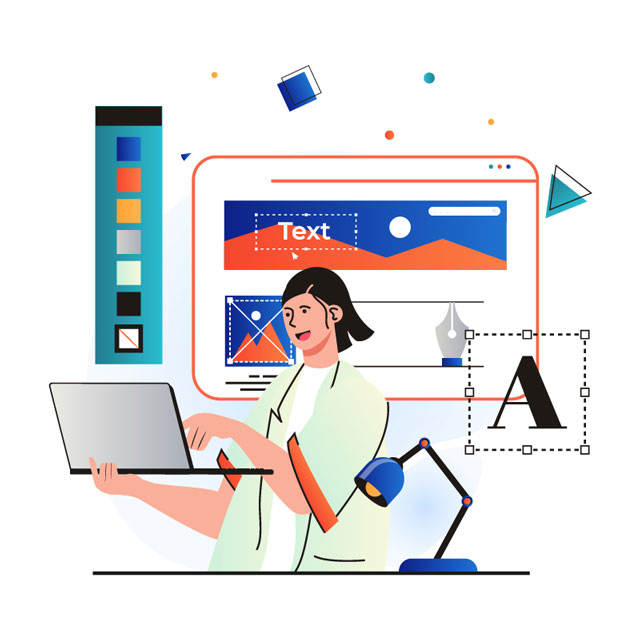 SEO (Google Ranking)
Search engine optimization is the process of growing the quality and quantity of website traffic by increasing the visibility of a website or a web page to users of a web search engine. SEO refers to the improvement of unpaid results and excludes direct traffic and the purchase of paid placement. If you need this service then contact us.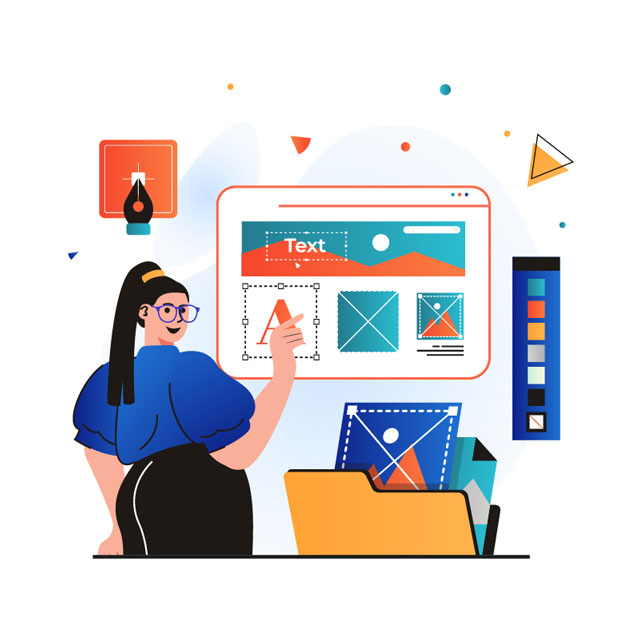 Hosting Services
Our Hosting Services provide a reliable and secure platform for individuals and businesses to establish their online presence. Whether you need to launch a personal blog, an e-commerce store, or a corporate website, our hosting solutions offer the stability and performance you require.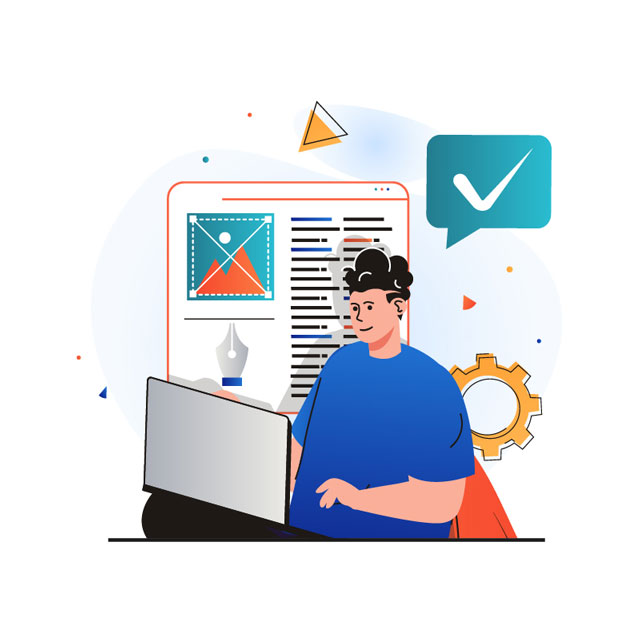 Social Media Ads
Our Social Media Ads service enables businesses to leverage the power of social platforms to expand their brand visibility, engage with their target audience, and drive meaningful results. With billions of active users across various platforms, social media has become a vital marketing channel, and we're here to help you make the most of it.
Vulputate gravida nibh egestas.
Vulputate gravida nibh egestas.